Due to high demand unfortunately, we do not have any places available currently for the offer with the WW or Slimming World Adult Weight Loss programme.
Find out if you are eligible for free weight loss support
You are eligible if you meet all three points below:
Are 18 years or older
Are a Southwark resident, or registered with a GP in Southwark or a Southwark Council employee (on a permanent contract)
Have a body mass index (BMI) of 25 ≥ 40 or a BMI of 23 ≥ 40 if you are of a south Asian heritage.
You aren't eligible if you have been a paying member of Slimming World or WW in the last three months.
Get support through WW (Weight Watchers)

You'll be able to choose from one of WW's expert coaches, and find the right one for you. Plus you'll get to bond with other members who are on a similar weight loss journey.
You can join in unlimited live online workshops from early morning into the evening.
Dedicate time to yourself each week. Focus on your journey and swap advice and ideas with your WW Coach and other members of your group.
WW's goal is to help you lose 5% of their initial body weight, which can have significant health benefits. These include:
Lowering your body's cholesterol levels
Improving blood sugar control, to help reduce your risk of diabetes
Reducing aches and pains
Helping improve mobility
Improving your breathing
Enabling you to sleep better
Preventing angina – chest pain caused by decreased oxygen to the heart
Reducing the risk of certain cancers.
WW also give you a monthly membership discount at Everyone Active Sports and Leisure Centres throughout Southwark
Get support through Slimming World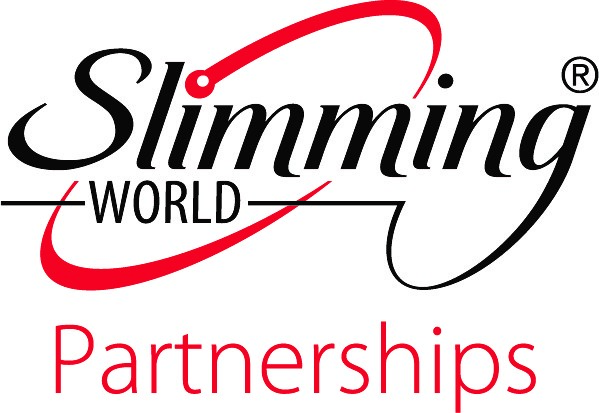 The Slimming World offer includes:
Live online classes
On demand online classes and content
Barcode scanner for shopping and ideas for tasty and inspiring recipes.
There is no need to go hungry. Slimming World's Food Optimising plan helps you can enjoy delicious, satisfying, healthy meals made with everyday ingredients. It's helped millions of people lose weight, without feeling deprived of food. Plus helped them develop lifelong habits they keep up.
Their Body Magic activity programme, guides you on making activity part of your daily routine, one step at a time. They help you find the motivation to find what works best for you and stick to it!
Join our group exercise classes at local leisure centres
If you're enrolled in either weight management scheme you can also join our free exercise classes:
Camberwell Leisure Centre, Wednesdays, 10:30am
Peckham Pulse Leisure Centre, Thursdays, 11am
You don't need to book, just come and join in!
Apply today and start your weight loss journey
Due to high demand, unfortunately we do not have any places available currently for the offer with the WW or Slimming World Adult Weight Loss programme.