Slimming World & Weight Watchers
The service is offering 200 residents to be offered either a Slimming World or Weight Watchers voucher, entitling residents to free support over 12 weeks, which can be used over a 16 week period, to allow for any holiday, sickness etc.
Slimming World and Weight Watchers are running weekly online classes, with the vouchers being used for online services and support via the app and website. Service users are currently weighing themselves at home and sharing relevant information with their Weight Watchers or Slimming World consultant.
Who is eligible for the service?
Must be 16 years or older
Registered with a GP in Southwark
Have a BMI of 27 ≥ 36 (For south Asian residents a BMI of 25 ≥ 36)
Pregnant and post-natal women are eligible for the vouchers.
Please note residents who have been a paid member of Slimming World (SW) or Weight Watchers (WW) in the last three months are excluded.
What do I do now?
Call 0333 005 0159
Or contact us using this form.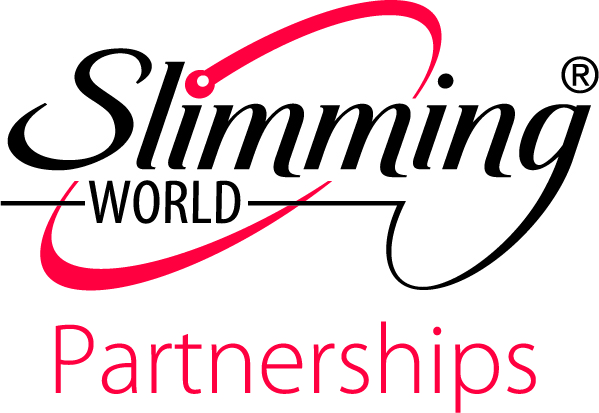 Get unbeatable support at Slimming World. To change the habits that have formed over years – sometimes decades, we know that you need in-depth support and encouragement. At Slimming World, we are passionate about helping every individual member achieve their dreams. We promise you will be treated with warmth, respect and understanding, and you will have access to a support system like no other.
There is no need to go hungry, with our Food Optimising plan you can enjoy delicious, satisfying, healthy meals made with everyday ingredients. Food Optimising has helped millions of people lose weight without ever feeling deprived, helping you develop sustainable lifelong habits.
Body Magic, our activity programme, guides you gently through the process of making activity part of your daily routine, one step at a time. We help you find the motivation to find what works best for you and stick to it!
Join your fellow members as part of the Slimming World community, in group and online. This is where the magic happens – share, shine, support others and be supported to reach your dream weight. This vital part of Slimming World's support is currently delivered virtually in our weekly virtual groups.